Our Services
In every dwelling, whether it be an apartment, condo senior living unit or single family home, the kitchen is the focal point for the gathering of family and friends, and deserves to be the most fucntional, cost effective and aesthetically pleasing space possible. Bristol Design Group will help you achieve that goal through our 4 pillars of inclusive service. These Include:
☉ Sourcing
☉ Design Services
☉ Value Engineering
☉ Project Management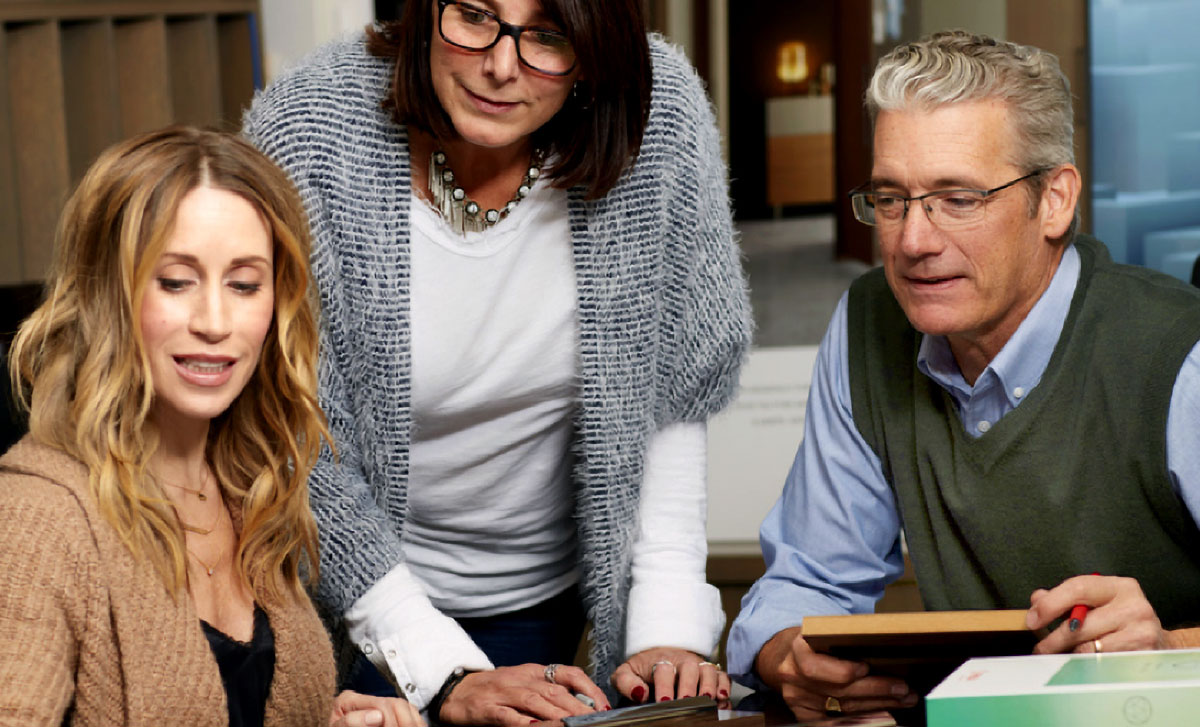 Project Management
Our commitment to our customer doesn't end once cabinets are purchased. We assign a team of highly trained project managers with extensive experience to each project to assist and manage every detail from shop drawings to ordering and delivery thru final punch list. Our project managers are detail-focused and proactive, adept at foreseeing and offering solutions to potential problems that could cost the project time and money.