Our Services
In every dwelling, whether it be an apartment, condo senior living unit or single family home, the kitchen is the focal point for the gathering of family and friends, and deserves to be the most fucntional, cost effective and aesthetically pleasing space possible. Bristol Design Group will help you achieve that goal through our 4 pillars of inclusive service. These Include:
☉ Sourcing
☉ Design Services
☉ Value Engineering
☉ Project Management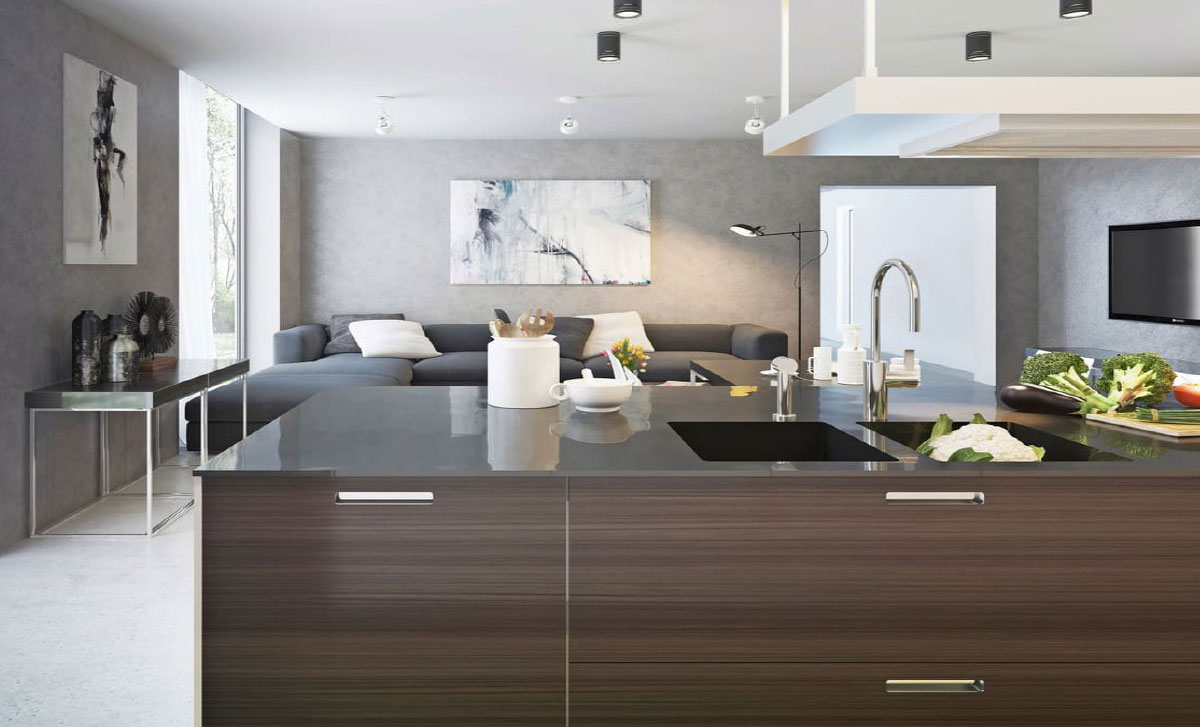 Sourcing
An important service which we provide for our customers is our sourcing of the best products from around the world. Understanding the industry's evolving needs and the importance of an American made product has led us to an exclusive national relationship with a domestic partner that provides high-quality cost-effective cabinetry for our customers. In addition to our Bristol Cabinetry line made in the USA, we offer one of the most comprehensive product lines in the industry – all globally sourced from the most forward-thinking and quality-driven manufacturers to ensure our customers receive the best quality at the most competitive prices.
Photo courtesy of Superb Surfaces Design.